Global Alliance for the Future of Food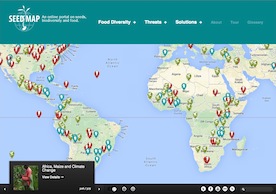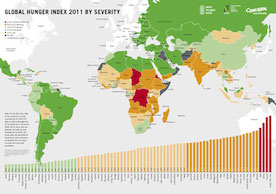 The Global Alliance for the Future of Food is an alliance of foundations committed to leveraging its resources to help shift food and agriculture systems towards greater sustainability, security, and equity. The Global Alliance represents more than 30 foundations from 10 countries with diverse interests and expertise, spanning health, agriculture, food, conservation, cultural diversity and community well-being. At the core of the Global Alliance is a shared belief in the urgency of advancing sustainable global agriculture and food systems, and in the power of working together and with others to effect positive change. New Field Foundation is an active participant in the Global Alliance and a member of the Agroecological Transitions Working Group.




To read more about how to engage with the Global Alliance and its work, please see here.